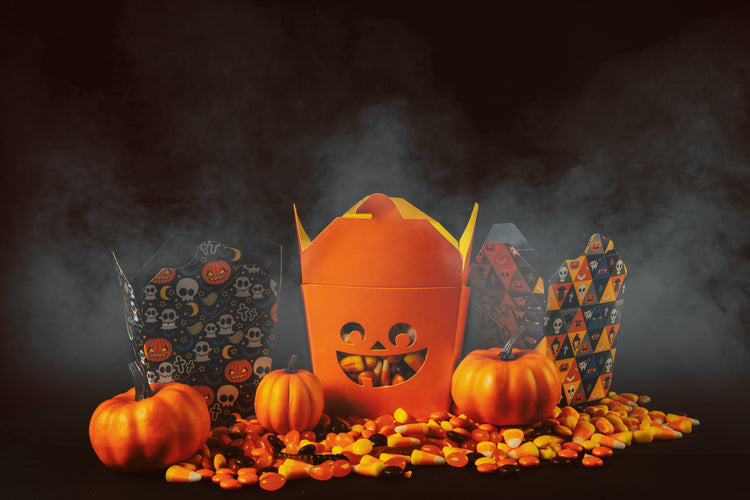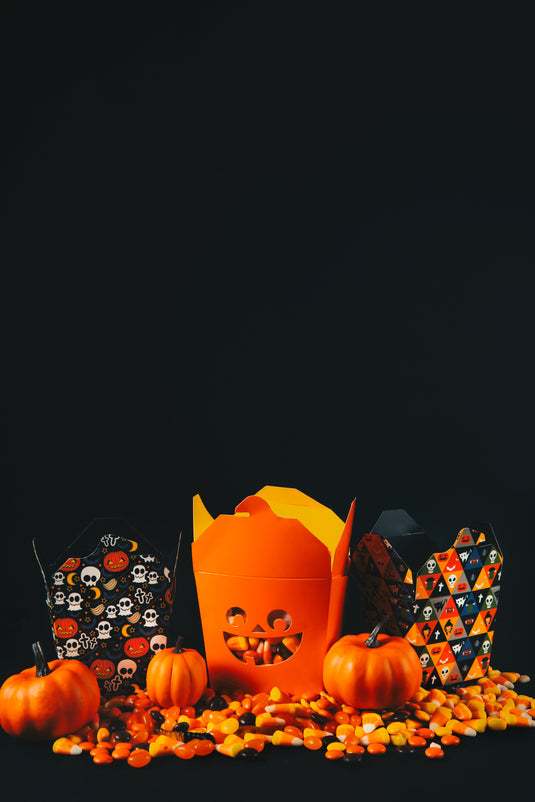 Trick or Treet
Leapin' Lizottl' is Back!
Shh... Don't tell accounting...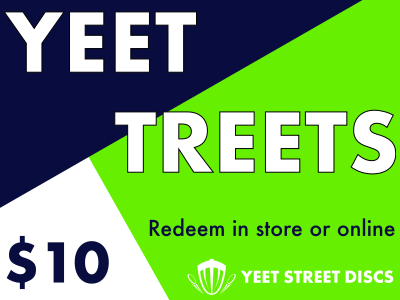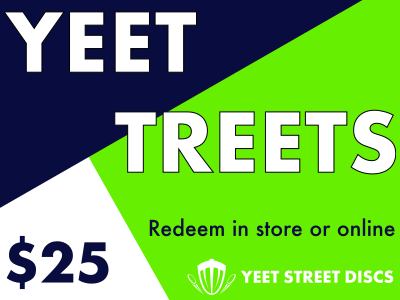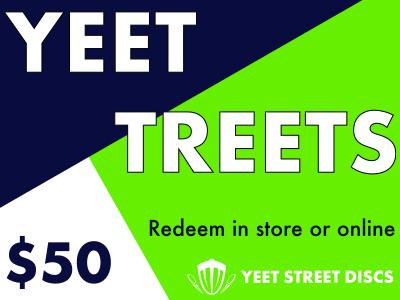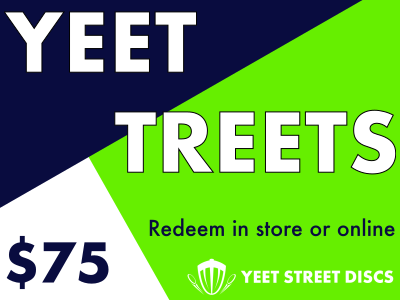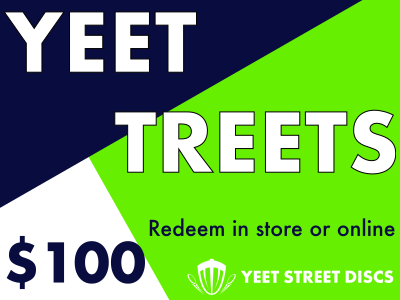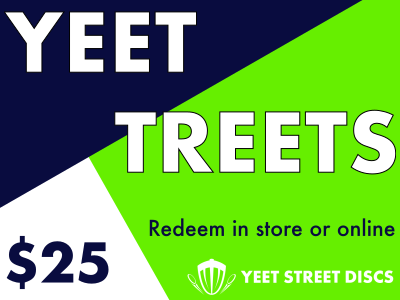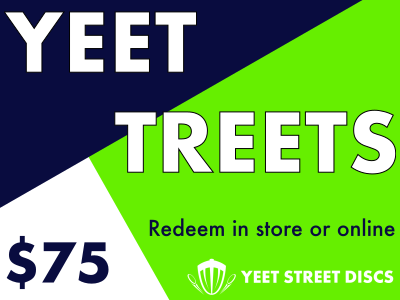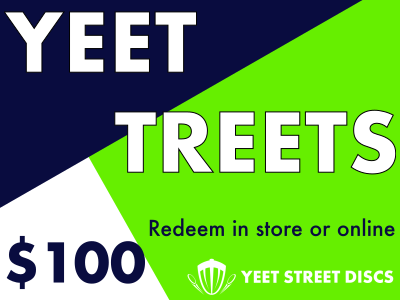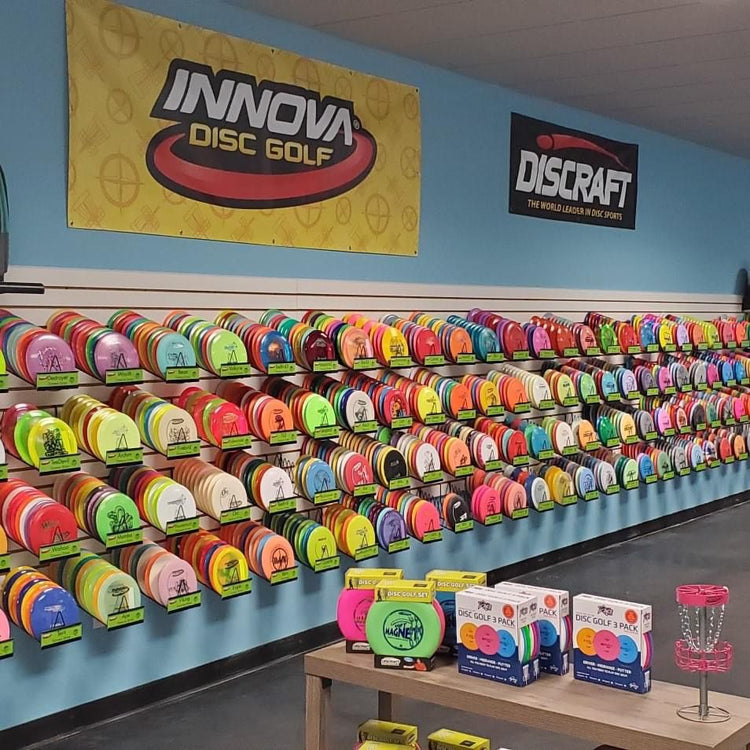 Hands down, such a great shop...
... Great selection, friendly staff. I was looking for some very specific stuff and they reached out to a sales rep and got everything I asked for. If you disc golf in the Triangle this store is a must.
Incredibly friendly...
... and knowledgeable staff. It's nice that they also operate as a safe place to drop off/pick up lost&found discs.
Rad disc shop...
... Just what we needed here in Raleigh. Ran by passionate golfers you will see out on the course. Like friends you can turn to for your disc addiction needs. Bags, discs, shirts, swag. Some rare discs. Disc art. Fun little shop. Go give them a visit!
Huge selection of discs available...
... Went in for an Orc and they directed me straight to the disc I wanted. They also had a selection of used discs, bags, and other accessories as well!
Everything you were afraid to ask