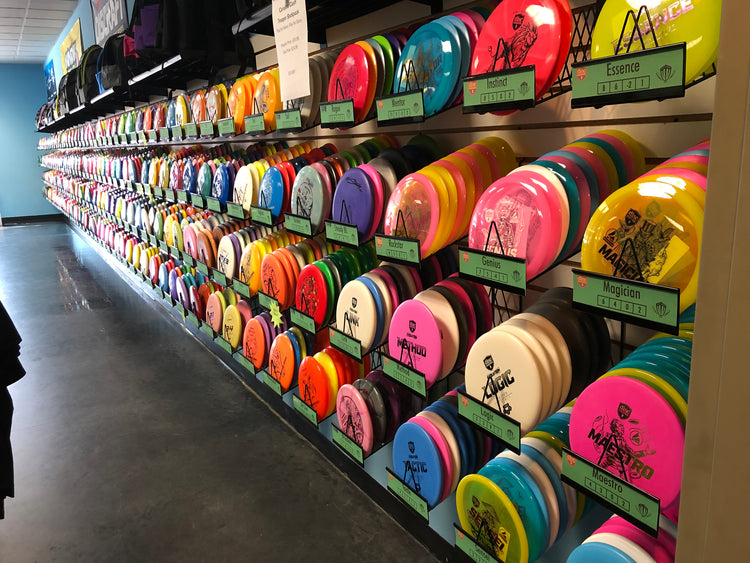 Nate Sexton Glow Champion Innova Firebird
speed:

9

glide:

3

turn:

0

fade:

4
The Firebird is the first "very overstable" disc that developing disc golfers should get. While it does provide a massive fading hook, it's not so fast that it can't be controlled by less powerful players. The Firebird can easily handle headwinds and is a great option for forehand throws.
Diameter

21.1cm

Height

1.4cm

Rim Depth

1.2cm

Inside Rim Diameter

17.3cm

Max Weight

175.1gr
---
In 1983 Innova created the world's first disc designed specifically for the sport of disc golf. They established themselves as a leader in design and innovation.
Now, Innova is the most popular brand in disc golf and has the perfect mold/plastic combo in their lineup for any shot you can imagine.