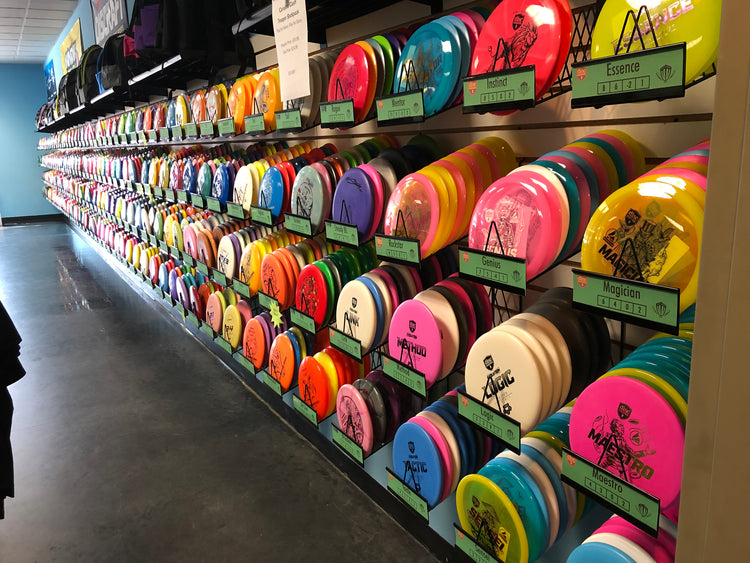 Dynamic Discs Sockibomb Slammer
speed:

3

glide:

1

turn:

0.5

fade:

4
The Sockibomb Slammer is an all new mold based on the grip of the original Dynamic Discs Slammer and the consistency Ricky Wysocki loves in the Westside Discs Harp. The dependability of this disc is a must have for players of all skill levels and arm speeds. It is a super overstable throwing putter that can be thrown both backhand and forehand with a predictable finish every time, even into a strong headwind. It was created in collaboration with 2x World Champion Ricky Wysocki.
Diameter

21.1cm

Height

1.9cm

Rim Depth

1.5cm

Inside Rim Diameter

18.8cm

Max Weight

175.1gr
---
Known as one of the top companies to take disc golf education seriously, Dynamic Discs has leveraged that exposure to one of the top lines of disc golf products around. To be honest, we're a little worried about how many of their names have to do with crime. And yet... they let Danny Lindahl get away with that handlebar moustache a few years ago.
Talk about Suspect (4,3,0,3).
But he did help us with some useful disc drills in a YouTube video so we won't Judge (2,4,0,1).
Your Witness (8,6,-3,1).