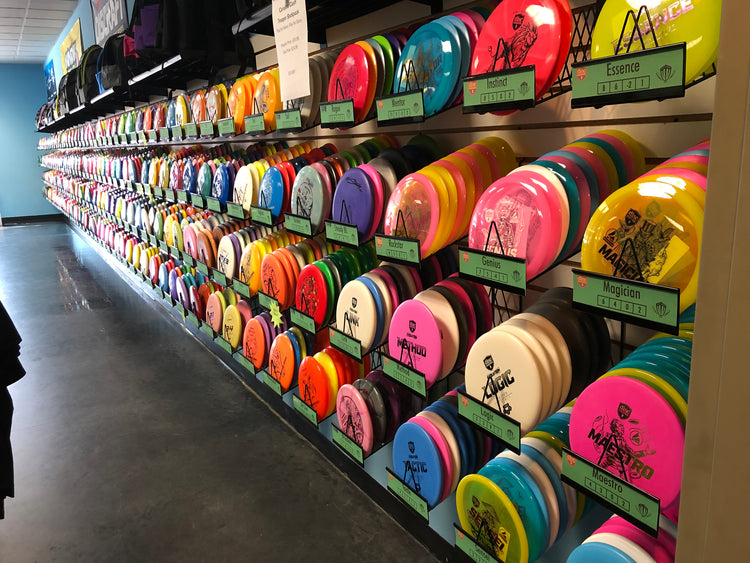 speed:

5

glide:

4

turn:

-1

fade:

1
So, you've come to read about the Buzzz. See what all the noise is about. Why everyone and their disc golf playing mothers are talking about it. Well, you've come to the right place. Because there are three words AND only three words you need to know, and we're going to tell you them. Consistent, reliable, stable. That's it. That's all you need to know about this disc and why it continues to be the most sold disc in the world.
Not only will it perform exactly how you want it to, the Buzzz may even clear up your acne, eliminate your chronic knee pain, and help you get back on your feet financially. Seriously. It's that good. I mean, it has a stability rating of 0. See. Stable. Exactly what you need in your life.
You're welcome.
Diameter

21.7cm

Height

1.9cm

Rim Depth

1.3cm

Inside Rim Diameter

19.3cm

Max Weight

180.1gr
---
OK, we get it. There are waaaaay toooooo maaaany zzz's in the Buzzz. But have you thrown one? There's a reason why it's one of the most popular mid-range discs for pros and amateurs alike.
And Discraft didn't stop there. They have created a very successful lineup of discs and unique plastic blends. I mean, they got Paul McBeth throwing their stuff! That's huge!